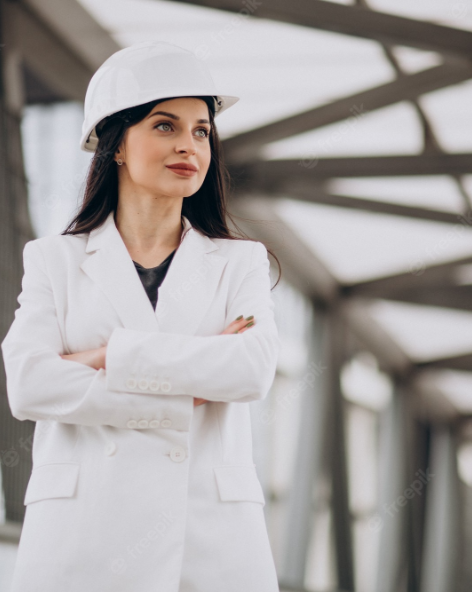 OUR STORY
With decades of experience in customized training services, Lifespace Coaching & Consulting, LLC focuses on providing unique, personally-taylored training experiences for companies, service organizations and individual clients, throughout the Twin Cities, Southern Minnesota, and the nation. With decades of experience working with large and small organizations, our clients' satisfaction mirrors our abilities. Our team is experienced, capable and passionate about keeping pace with today's leadership and management needs. Our training experiences integrate practical, ongoing coaching, focused on the softskills that are so critical for building effective leadership and management relationships .
You know what direction you want your company to go. You have confidence in your teams' technical skills. Our job is to help ensure they also have the relational soft skills, so essential for effective team interaction and engagement. Together we can assess your strengths and your needs and then build customized training to enhance your leadership, managment and supervisory effectiveness.
You can rest easy knowing we have experience working with companies, organizations and individuals in numerous fields. Whether your training need is with teams in manufacturing or professional services, non-profits, or even as an individual looking for life-coaching, no project is too small or organization too large when it comes to our ability in developing effective, strong leadership and management skills and relationships.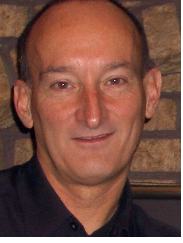 Visit us on Facebook
for helpful, current insights and media selections.